Quick Foaming Toilet Cleaner is an innovative cleaning package that is specifically designed to remove stubborn rust and stains in the toilet bowl.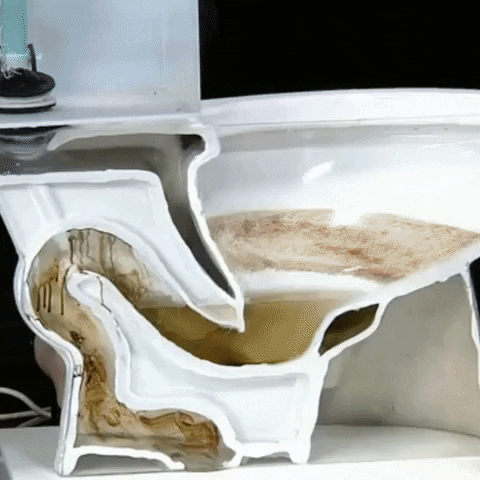 The washing powder which consists of magical foam particles, foam immediately when it hits water. Rotating powerful cleaning, the hidden spots, scale and rust away.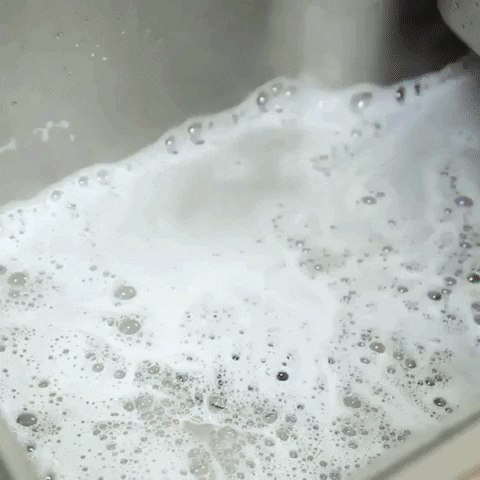 Prevent with minimal effort effectively clogging the drainage and ensure a clean and hygienic living environment!
FEATURES: Magic foam particles: 
Formulated from citric acid, baking powder, surfactant, active oxygen, deep cleansing in several directions, removes hidden spots and cleans each corner.
Powerful cleaning: 


all-round cleaning and solves persistent Rostkalk and lime and below the water line. Eliminates odors and deodorizes with fresh scent.
Safe to touch: 
100% safe, non-irritating, non-infringing hands will not hurt the bottom to meet different needs.
Easy to use: 


Say goodbye to vigorous scrubbing, add an appropriate amount of water and foam immediately, soak 30 minutes, then brush gently and rinse.
Multi-effect cleaner: 




Our toilet cleaner is best for toilets, floors, drains, sinks, washing machines, all kinds of pipes, floor tiles and other hard-to-clean places.
HOW TO USE: 
1. Pour this product in the space to be cleaned. 
2. Add the right amount of water, then lather immediately. 
3. Soak 30 minutes, then brush gently and rinse.
SPECIFICATIONS: 
Size: 10.5 x 3 cm 
Weight: 0.16 kg
Delivery Content: 
1x general-purpose flash foam toilet cleaner